Global overview
We're part of a global network of businesses, connected through membership of the Reef Investment Consortium, who have nearly 50 years global experience in underwriting, distributing and administering a variety of insurance products. 
This Consortium presently carries on insurance and online comparison related businesses in South Africa, United Kingdom, Australia, Turkey, France, Singapore, China and Thailand.
Our businesses in Australia include the underwriting and distribution of insurance products (Auto & General Insurance) as well as the separate online comparison business (Compare the Market).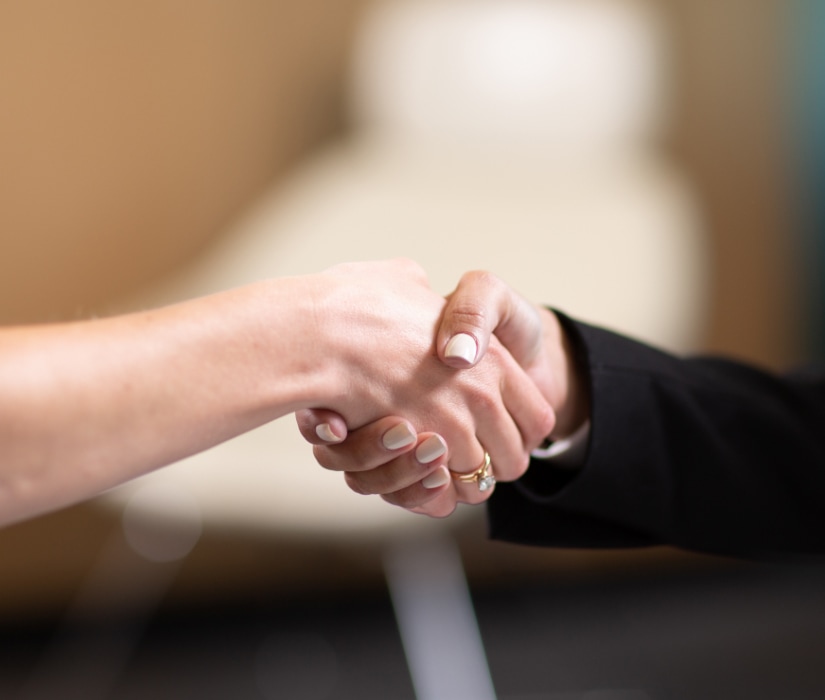 Our partners
We provide a range of general insurance products in partnership with industry leading brands to deliver insurance solutions for their customers.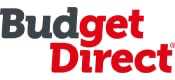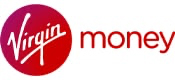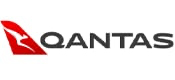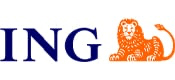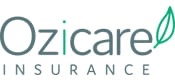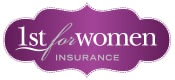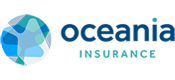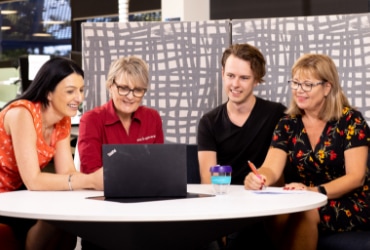 The A&G Way
The way we do things around here is best described as the A&G Way. It's all about fostering a culture of high performance with high integrity.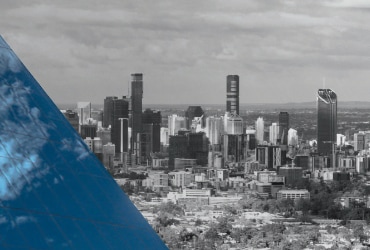 Our history
Our rich history with nearly 50 years global experience and 20 years in the Australia market.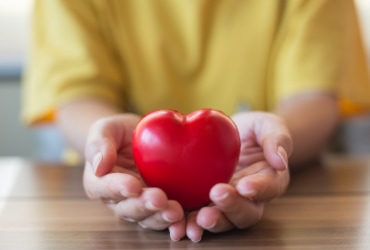 The A&G Difference
The A&G Difference sums up the work we're doing to make a positive difference in the communities in which we work and live.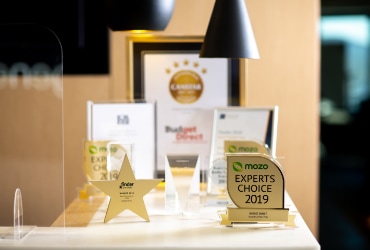 Industry awards and recognition
Budget Direct's industry-leading prices, first-rate customer service and business innovation has been recognised with numerous awards.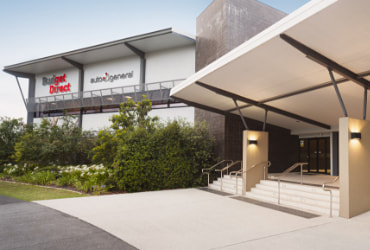 Get in touch
Find out how you can contact us.