Employee benefits
There's plenty of employee perks to look forward to.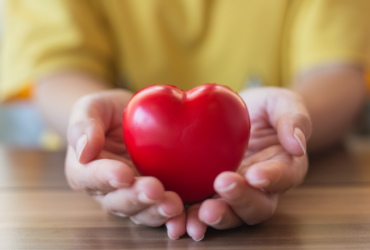 The A&G Difference
Be part of the A&G Difference by making a positive impact in the communities in which we work and live.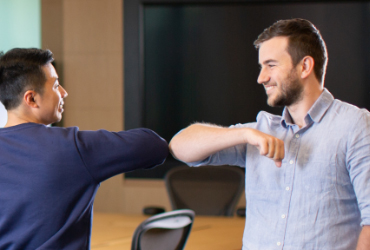 Health and wellness program
We offer a range of health and wellness programs throughout the year, including the annual flu vaccination.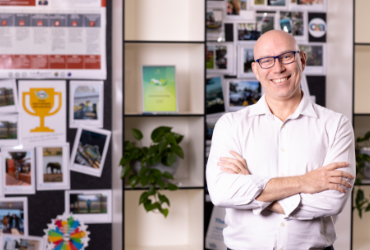 Recognition, reward and incentive schemes
We recognise and reward committed employees who contribute to the success of the business, in line with achieving our vision.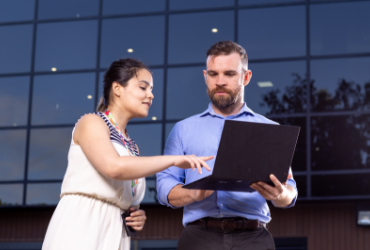 Learning and development
We're an Enterprise RTO that delivers nationally recognised training to team members. Employees can also apply for study assistance when undertaking a tertiary course considered to be of mutual benefit to the employee and A&G.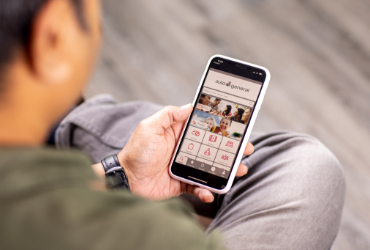 Discounts and retail offers
Team members are able to enjoy discounts on Budget Direct insurance products.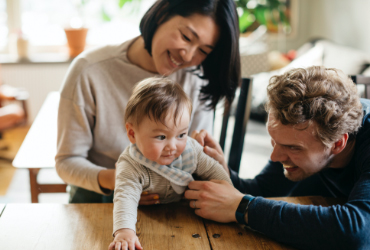 Extra leave options
We support parental leave, ME days and purchased leave options for our people.