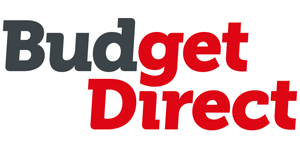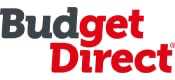 Budget Direct
Since 2000, Budget Direct has had Insurance Solved for more than three million Australians. By offering multi award winning cover at a price that's hard to beat, Budget Direct continues to make significant inroads into the market dominance of older insurance providers in Australia. Budget Direct is Auto & General's own brand and is committed to safeguarding a brighter future.
Budget Direct has won Money magazine's Insurer of the Year title seven years in a row (2017–2023) and Money magazine's Best of the Best awards for Car Insurance (2019–2022) and Home & Contents Insurance (2017-20 & 2022-23). Budget Direct has also won Canstar's National Award for Outstanding Value Car Insurance for the last 17 years in a row and the National Award for Outstanding Value Home & Contents Insurance (2017-2023).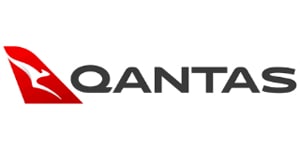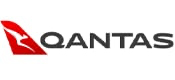 Qantas
Qantas offers a range of insurance products with the added benefit of Qantas Points.
Auto & General partnered with Qantas in 2019 to offer Qantas Frequent Flyer members more rewarding Car and Home Insurance products.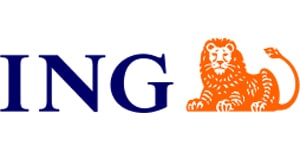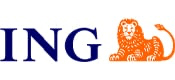 ING Bank
ING Bank reinvented the way Australians bank by delivering simple, straightforward and good value products. There's the done thing and then there's the ING Bank way.
Auto & General have partnered with ING Bank since 2016 to create and deliver reputable, affordable and tailored insurance products to customers that includes Car, Motorcycle, Home and Travel Insurance and Roadside Assistance.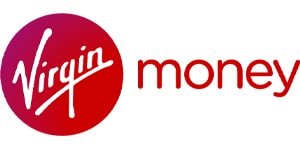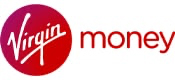 Virgin Money
Virgin Money are passionate about helping Australians realise bigger possibilities through the delivery of beautifully simple and rewarding financial products and aim for clarity and simplicity in everything they do.
Auto & General have partnered with Virgin Money since 2009 to deliver quality online insurance options that make it easy for customers to protect what matters offering Car and Home Insurance and Roadside Assistance.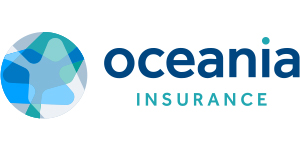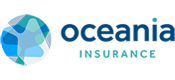 Oceania Insurance
Oceania Insurance is your no-nonsense insurer, taking the industry into a new era. They're all about using new technology, and finding ways to make all your insurance processes simpler.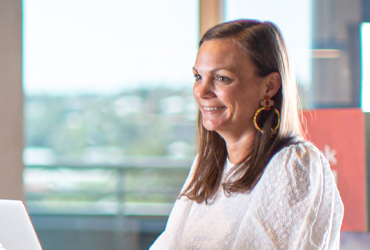 Our approach
The way we work with our partners is essential to success as we strive to deliver sustainable growth for our partners.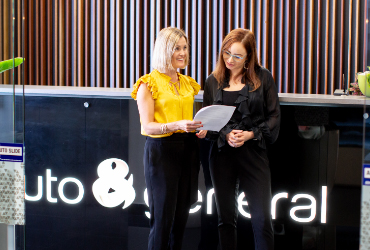 Partnership capabilities
We challenge the Australian insurance market and our success has been built on delivering and staying true to our key principles.