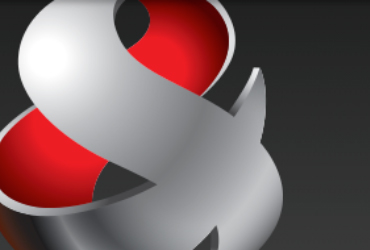 Find a PDS
View a Product Disclosure Statement (PDS) for our products.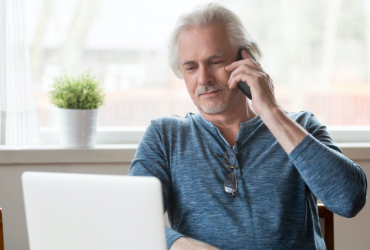 Accessibility Support
How people with disabilities and language barriers can contact us.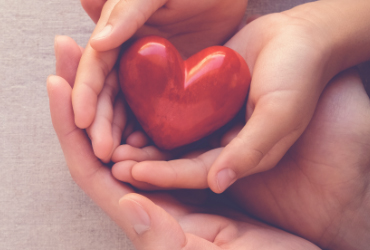 Counselling and wellbeing
Specialist services are available to provide extra support for our customers.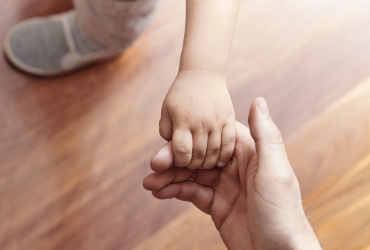 Domestic and family violence
Our Domestic and Family Violence Policy supports customers by protecting their privacy and offering timely, targeted support.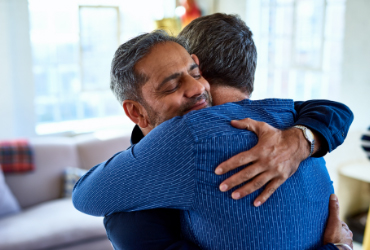 Financial support
If you're having trouble meeting your financial obligations to us (excluding premium payments), you can ask us for financial hardship support.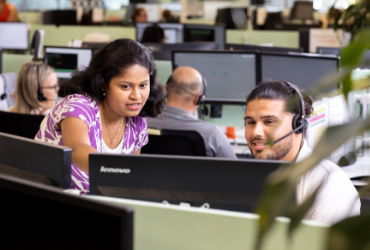 Make a complaint
It's our intention to meet your needs. If you're unhappy with any of our products or services, please let us know as soon as possible so we can fix the problem.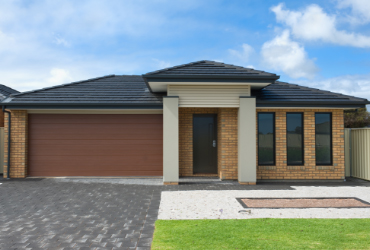 Replacement value Calculators
Calculating the replacement cost of your home can be complex. To help make it easier, try using these replacement cost calculators.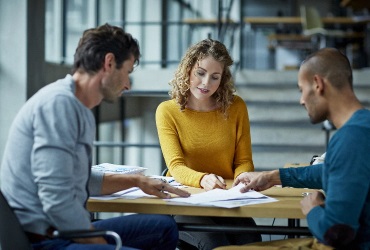 Target Market Arrangements
Our Target Market Arrangements policy lists the steps we take in designing products to meet the needs of our customers.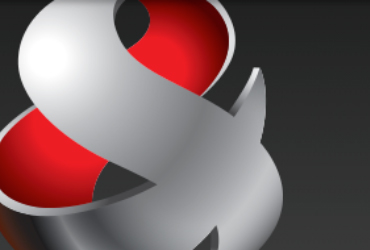 National Contracted Repairers
Budget Direct has a national network of around 180 contracted repairers who can assess your car's damage and/or repair it, as well as seven dedicated assessment centres.