At A&G, having a positive impact on the communities in which we work and live is a key element of our culture.
We're strong and proud supporters of various community partners and local charities within Australia.
All of the donations, fundraising, giving, volunteering and in-kind support that we provide makes a positive difference — The A&G Difference. Together we can make a difference by being an accountable, socially aware and responsible organisation.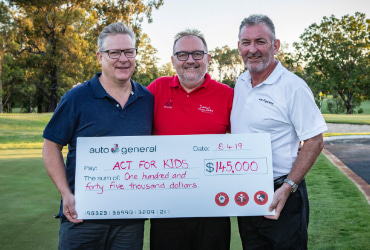 Corporate donations
A&G regularly donates to our corporate community partners. Our major partners are Act for Kids, Kawana Surf Club, PCYC Deception Bay and The Sunlight Centre.
A&G Giving with a difference
Employees are able to donate to one of our workplace giving charity partners through payroll deductions. A&G will dollar match donations up to $10,000 per employee per year.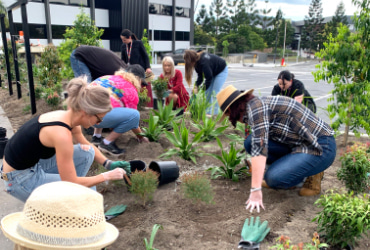 Environmental sustainability
A&G initiatives contribute to creating a sustainable environment now and into the future.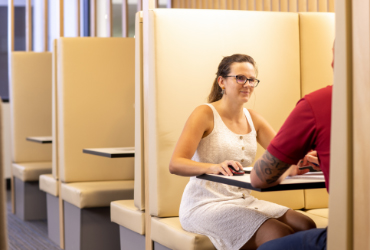 In-kind support
Employees are able to support community groups through in-kind support, which can include resources such as skills, time, goods or services.
Fundraising at work
Employees are able to fundraise at work for a particular charity with all funds raised dollar matched by A&G, up to $4,000.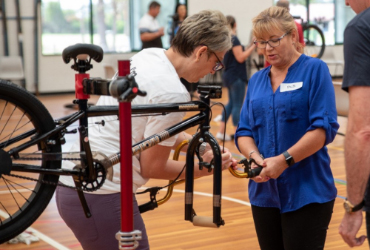 Employee volunteering
Employees are able to take paid volunteering leave to support local community and charity partners.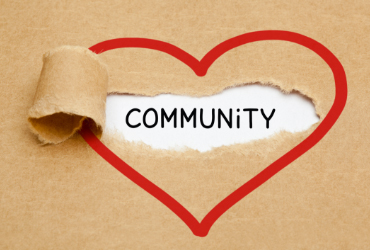 Community grants
Supporting our communities when it matters to them.
2020 Bushfire Recovery Appeal
Budget Direct local community partnership grants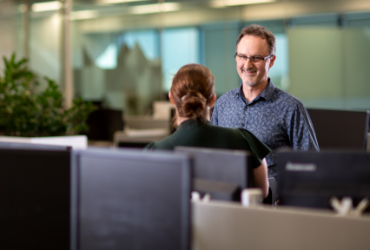 Customer support
Helping our customers through difficult times when it matters most.
Our main community partners