Our partnership approach
Our success as an insurer is based on our ability to challenge the status quo and adapt quickly to the needs of our customers, partners and the Australian community.
The way we work with our partners is essential to our success and the success of our partners. We work with our partners to deliver competitive insurance programs that meet the needs of their customers and deliver sustainable growth.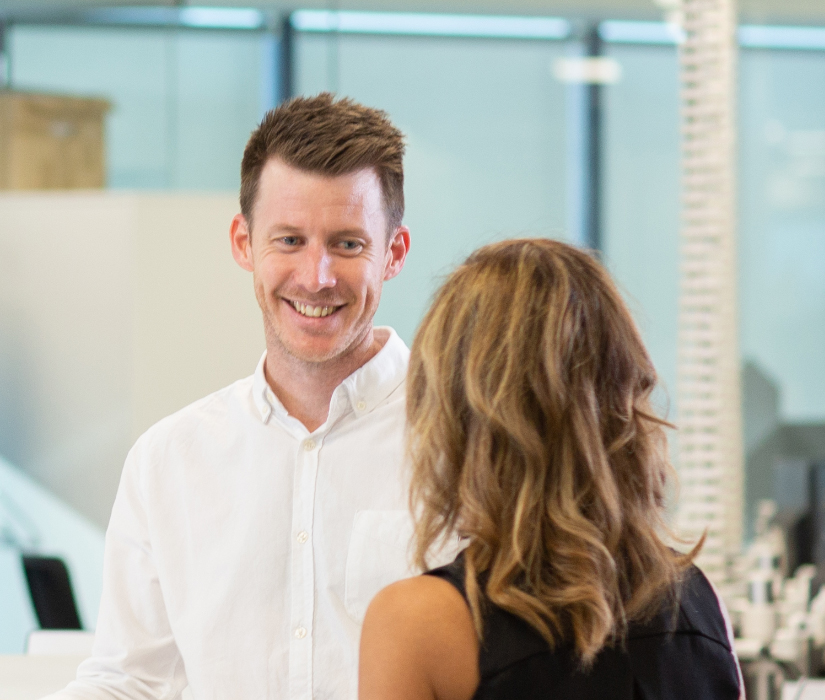 Partnering with A&G means
Genuine and authentic relationship management and expertise across a range of disciplines.
Innovative and competitive value for money products and services.
Unique pricing methodology and customer experience excellence.
Bespoke development to ensure the right solution — unique to each partner.
Would you like to partner with A&G?
If you'd like to find out more about partnering with Auto & General please contact us.