About us
A&G is on a mission to be Australia's best insurer - by providing affordable, comprehensive and dependable insurance solutions to all Australians.

Find a PDS or terms and conditions
Product disclosure statements for all our insurance products and Terms and Conditions for our Roadside Assistance.
Brand and partners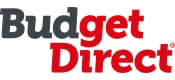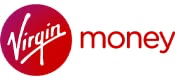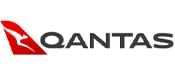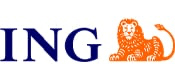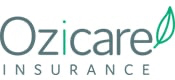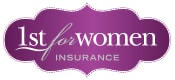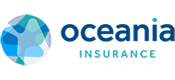 Join the team
We're hiring team members who'll work together as 'One Team' to deliver our vision of becoming Australia's best insurer.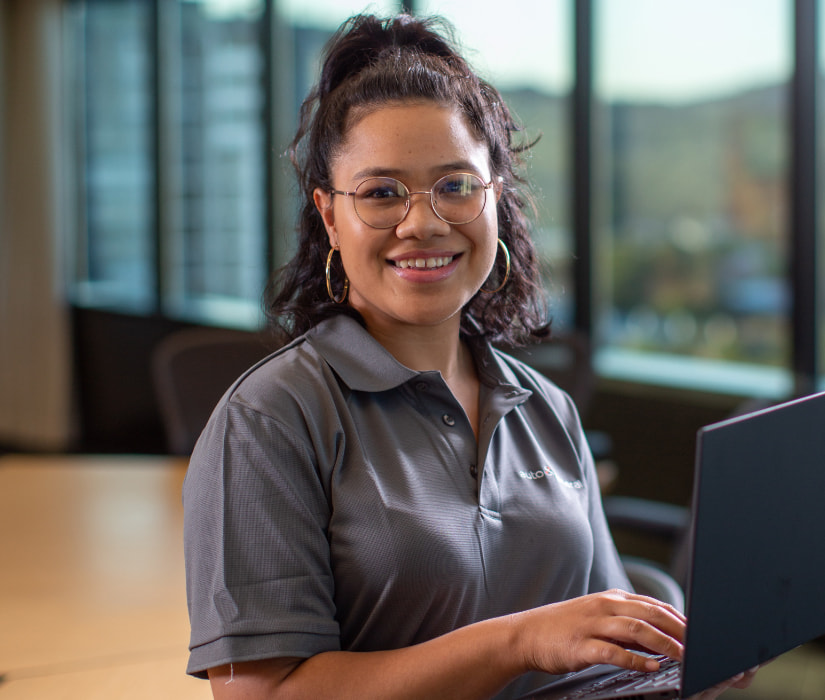 Partnerships
Strategic partnerships with industry leading brands are core to our business model and underpin our future growth. Our current partner portfolio represents a variety of industry sectors and market leading brands globally.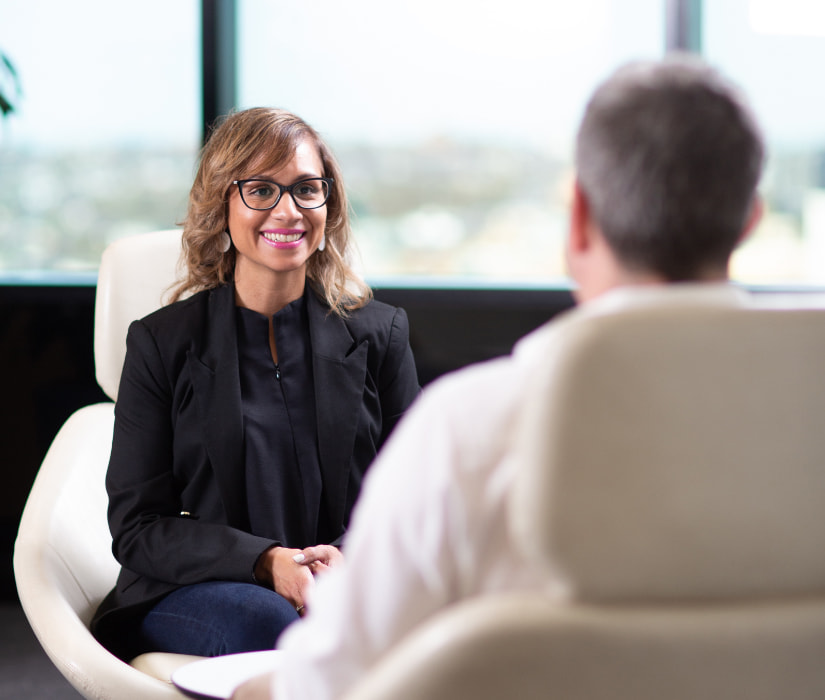 Local expertise, global experience